HOW TO CHOOSE THE BEST VACUUM FOR YOUR NEEDS
So, if you have hardwood floors, carpets, pets, allergies, and all other vacuuming needs, stay tuned. We are going to tell you what features should be on your radar for every cleaning need.
Choosing the best vacuum for pet hair and allergens
Not just any other vacuum will be ideal for pet hair and allergens. There are several features that pet owners and allergy sufferers should be vigilant about when buying vacuum cleaners.
Filtration system – First, the filters should be true HEPA filters which are known to be almost 100% efficient. This means they will capture even the smallest dust and allergen particles from the air. This is the reason why we recommend Dyson as the best vacuum for pet hair as the brand adopts true HEPA filters. On the other hand, Shark offers HEPA style filters which are less efficient.
Complete seal – Another feature to watch out for is a whole vacuum complete system which ensures captured allergens are not released back to the atmosphere. At least Shark excels here courtesy of the Anti-Allergen Complete Seal™ design which also Dyson has.
Brushroll – The brushroll is also another fundamental factor to consider when choosing a vacuum for pet hair and allergens. First, you want a motorized brush especially if you want to pick up hairs from the carpet. Even though the bristle brush is also the best, watch out for some like the DuoClean bristle brush which tangles when cleaning long dog hair.
Pet hair tools – Cordless vacuums, as well as the upright and canisters come with a range of attachments and accessories. Get models like Dyson Animal which come with pet multi-tools, mini motorized brush, and other pet accessories.
If you are scouting for a cordless vacuum for pet hair and allergens, we recommend Dyson V10. It boasts excellent suction power, HEPA filtration, and several pet tools. It can also be used as a handheld vacuum for cleaning pet hair in the car after taking the dog for a ride.
Choosing the best vacuum for large apartments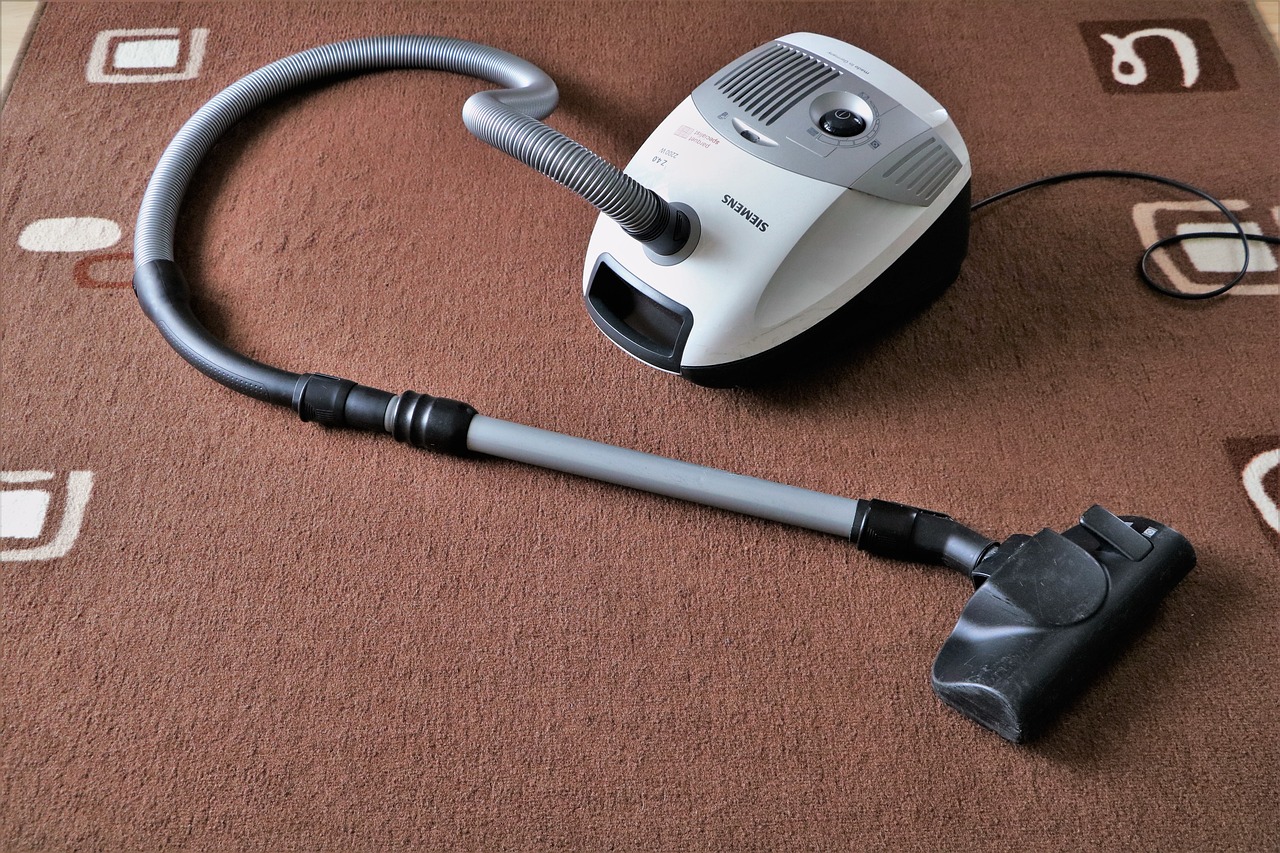 If you have very large floors to vacuum, what's your best shot? Just like pet hair and allergens, there are also several features you need to consider when buying a vacuum.
Runtime– This is the most fundamental consideration when choosing a vacuum for large apartments. You should go for models that can run for the longest time possible. Shark IONFlex 2X is a great option here as it comes with two battery packs. Dyson too is worth the money as it also boasts a pretty long runtime.
Cleaning head – A larger, or wider cleaning head is the best for large apartments. This is because they cover more are in each cleaning pass. It is imperative to note that the cleaning head size is not proportional to the brushroll. So, always consider the width of the brushroll and not the cleaning head.
Cleaning needs – Do you have bare floors or carpet floors? Do you have pets? What about allergens? All these are important questions to ask yourself. If you have bare floors, then any average vacuum should fit your needs. For carpets owners, suction power should be a guiding factor while pet owners and allergy sufferers need to be keen on the filtration system, brushroll, and also the included pet tools.
Handling and ergonomics – A Large apartment means more cleaning time. The least you want is a heavy vacuum, with poor maneuverability and flexibility.
To be honest, we don't recommend cordless vacuums for large apartments, unless you have a full-size vacuum like an upright or canister. If you really need a cordless vacuum, then I front Dyson because of two things; long battery life cycle and shorter recharge time.
But the best choice for large apartments is a canister vacuum or upright, and these are definitely corded vacuums. They pack more power for those tougher cleaning tasks and wider cleaning brushrolls that cover more area. The best models for large apartments are Dyson Ball Multifloor and Shark Rotator NV501.
Choosing the best vacuum for bare floors
Bare floors like tile, ceramic and hardwood are not so demanding when it comes to features. Any average vacuum cleaner is up for the task.
Here, the features to consider include;
Suction power – While high suction may not be a prerequisite for vacuuming hard floors, it is essential to have the highest vacuum power.
Brush system – If you have tough stains and grime, make sure to get a bristle brush system, but for normal dirt, a soft-brush is what's best.
Maneuverability – Under the sofas and furniture is where most dirt finds solace. So, get a vacuum with the best maneuverability to go under these household fittings. Appliances like under appliance wands may also be very resourceful.
VERDICT
Shark IONFlex is an excellent option here because it's cheaper than Dyson V10. However, if you look at value for money form a general perspective, Dyson pays off better than Shark.
Choosing the best vacuum for hardwood floors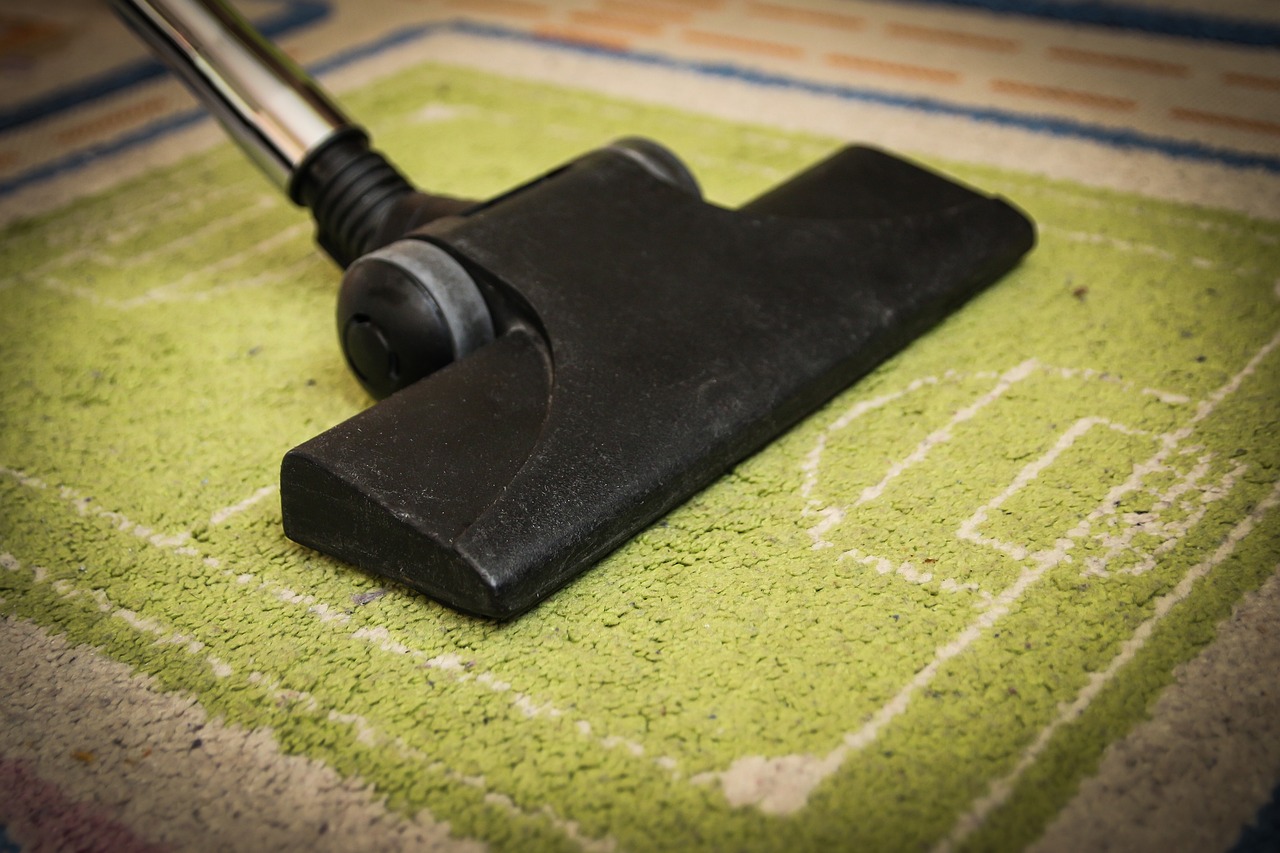 You will agree with me that hardwood floors are different from other types of bare floors. While cleaning hardwood floors is not a big issue, the fragile nature of wood makes choosing the best vacuum for hardwood a hard task. Just any other vacuum for bare floors will do the job, but the concern is the safety of your floor.
So, what should you be aware of?
Soft brush – This is the single most important thing that should differentiate an average vacuum for n bared floors and a vacuum for hardwood floors.
VERDICT
Both Shark and Dyson come with two brushes; soft brush and bristle brush. However, the best option is Shark because you can choose to use the soft brush cleaning head while in Shark's DuoClean technology, both the soft and tough brush is in use simultaneously.
Choosing the best vacuum for carpets
Carpets remain the hardest surface to vacuum, especially if you have pets and kids around the house. But choosing the best model for your carpet is not rocket science. There are several key features that you should consider and here they are.
Carpet mode – The most important consideration when choosing a carpet vacuum is whether it has a carpet mode or not. Basically, carpet mode adjusts all the related features to suit carpet vacuuming.
Suction power – While bare floors are not sensitive to vacuum power, carpets require super suction, especially the high pile carpets. Shark really impresses here as it can deliver up to 151AW making it the most potent cordless stick vacuum.
Motorized cleaning head – This is another crucial aspect when buying a vacuum for carpet. Choose a bristle brush that is torque driven to flush out the dirt that hides deep inside the carpet pile. However, note that tough brushes may be too tough on some soft carpets for example shag and plush.
Powerful battery – Carpets require high suction and that translate to more power requirements. That said, a powerful battery will be an integral part of any worthy vacuum for carpets.
VERDICT
Shark Dyson V10 Absolute is the best option for carpets. As you saw in our cleaning test results, it sucked up dirt from carpets more effectively than Shark because of the 151AW suction power compared to the lesser 115AW suction the Shark IONFlex delivers. But still, Shark's dual batteries mean a lot here as they run for a longer time and you can actually toggle between high and low power mode even when using the carpet cleaning settings.
FREQUENTLY ASKED QUESTIONS
Shark IONFlex vs Dyson V10: which vacuum is more powerful?
Face to face comparison shows that Dyson V10 outperforms Shark vacuum. All theree V10 models (Absolute, Animal, Motorhead) offer longer run time (60 minutes vs 46 minutes) and more powerful V10 digital motors 150 AW with Max mode. Shark IONFlex uses 115AW motor and has no Max mode.
How long does Shark IONFlex vacuum charging take?
The IONFlex DuoClean comes with two batteries, when each lasts for about 20 minutes and together they provide 46 minutes of run time. Recharging takes about 2 hours.
Are cordless stick vacuums suitable for car cleaning?
As far as both Shark IONFlex and Dyson V10 have lightweight handheld configurations and additional accessories, they deal perfectly with car interior vacuuming. You can use various tools to process upholstery, baggage compartment, and reach narrow places between seats, backs, etc.
Dyson vs Shark: what is a more affordable choice?
If you`re looking for a more affordable stick vacuum, feel free to purchase Shark IONFlex DuoVlean. This powerful and multifunctional model costs $350. Dyson V10 models offer higher power but cost more too. You`ll have to pay from $410 (for Motorhead model) to $495 (for Absolute and Animal).
WRAPPING UP
Now, we are coming to the end of our Shark vs. Dyson cordless vacuum review.
As we have seen, Shark IONFlex 2X is a great model that is giving Dyson V10 a run for its money. However, it still trails the UK Brand because of a few reasons.
First, Dyson has true HEPA filters which are essential for pet owners and allergy sufferers. Dyson also has better suction power and a larger bin .
The advantages that Shark has over Dyson are no solid enough to dethrone the new Dyson Cyclone V10, unless the predecessor, Dyson V8.